Motherland: Fort Salem Complete 3rd Season Region Free (2 DISCS)
Condition; New
Ship To; Worldwide(free shipping)
$ 32.00
Description
Motherland: Fort Salem Complete Season 3
( D V D )
COMPLETE SEASON 3
(Ten EPISODE) 
Homo Cantus
The Price of Work
Oh Elayne…
Happy Yule!
Cession in Session
Book Club
She Returns
Petra's Favorite Pen
But I Don't Even Have a Dress…
Revolution Part 2
with Artwork DVD and case
Movie in the English language
We will deliver worldwide 
60 DAYS MONEY-BACK GUARANTEE
We accept returns but only in case the BUYER paid for return delivery.
WE ACCEPT ALL MAJOR CREDIT CARDS VIA TROUGH PAYPAL
payment details – https://sknmart.com/payment-2/
shipping details – https://sknmart.com/shipping-delivery/
contact us (email and live chat) – https://sknmart.com/contactus/
Tags -Motherland: Fort Salem, Complete Season 3 DVD,
free shipping
Only logged in customers who have purchased this product may leave a review.
Related
Sale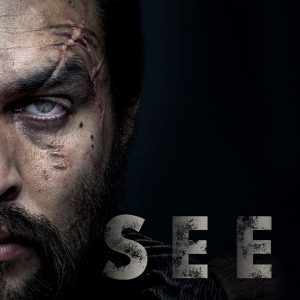 Condition; New
Ship To; Worldwide
Condition; New
Ship To; Worldwide